Sometimes later becomes never. Don't wait till January❄️ to look and feel better.
Get $40 OFF MD Diet and lose weight today!
"It's so easy to follow! I had tried to follow diet plans before, but there's just something special about having people cheering you on and there to keep you accountable." - Annette Belnap from Utah.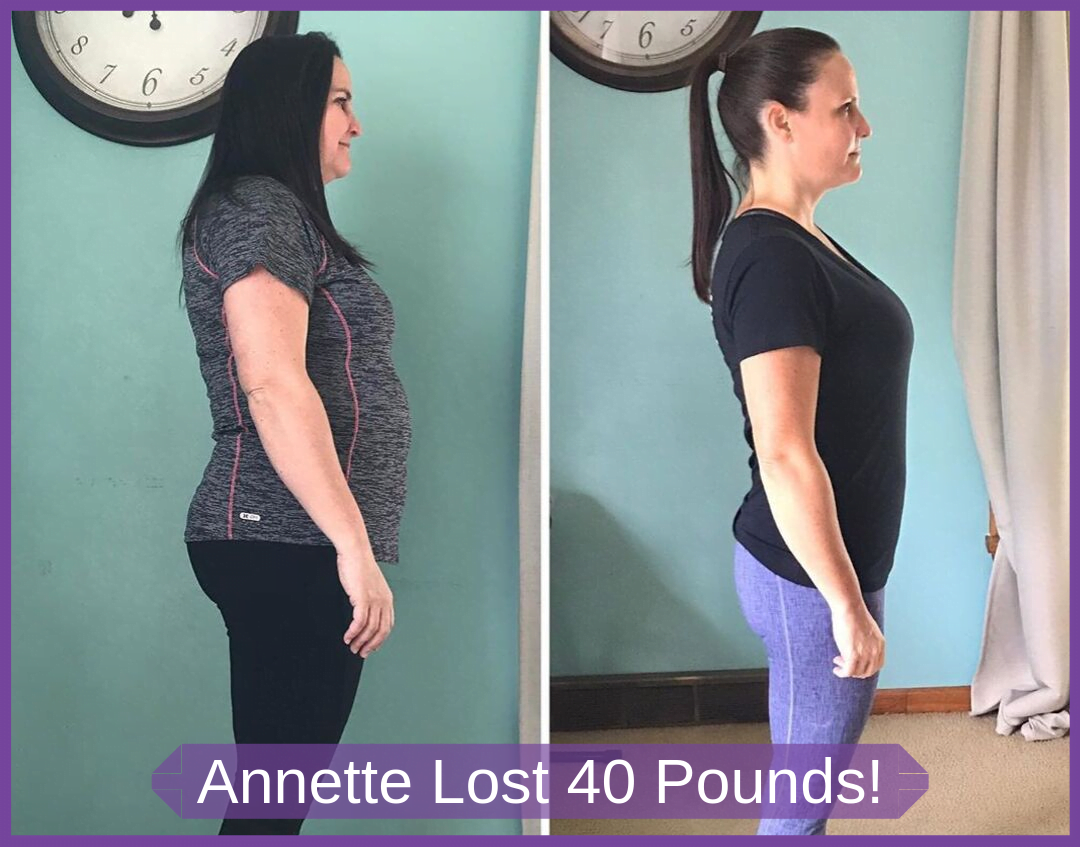 Or send us an email
Terms and conditions apply. Click here for more details.