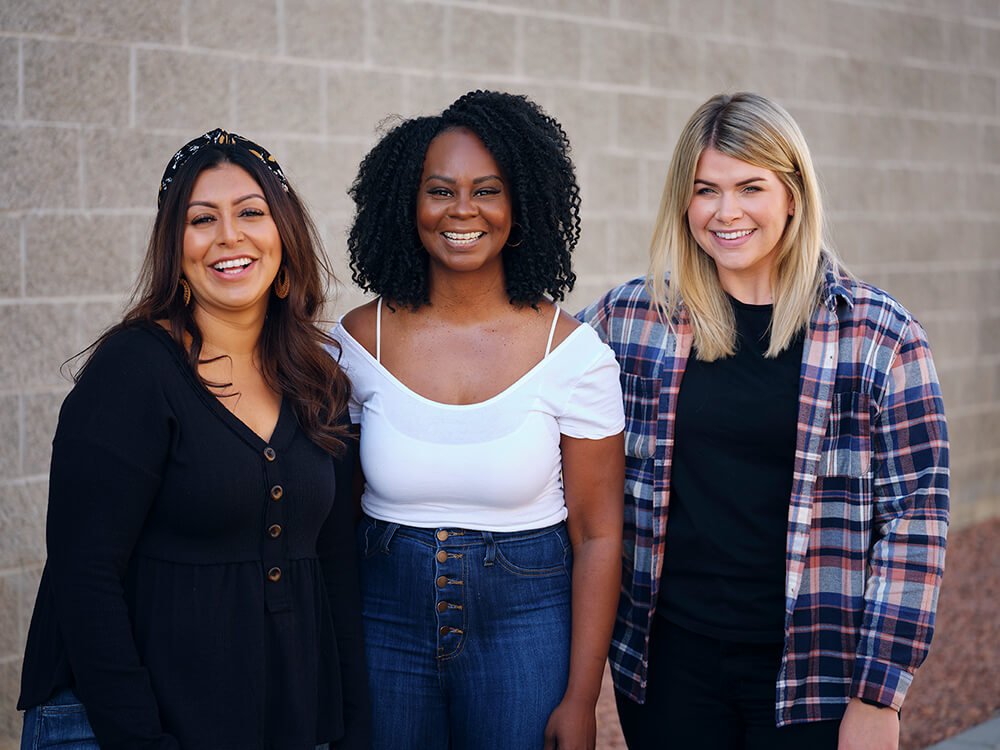 The MD Diet program uses safe, FDA-approved weight loss medications as a part of our customized programs. These medications can improve your results and help end struggles such as cravings and excessive hunger at mealtime that you have experienced in the past when trying to lose weight.
Qsymia
Qsymia is one of the most exciting prescription weight-loss drugs to come along in decades. A proprietary blend of two individually effective drugs, Qsymia is a once-daily medication clinically proven to help you lose weight three times faster than diet and exercise alone. Qsymia helps you keep the weight off too, by controlling your cravings and hunger.
Contrave
Contrave helps you control the cravings that so often derail your goals. Studies show that Contrave can help you lose two to four times the amount of weight you could lose with diet and exercise alone. A tablet that you take daily on a schedule established by the doctor, Contrave targets two areas of the brain that are responsible for hunger and cravings, reducing those familiar and often-overwhelming temptations to cheat on your diet.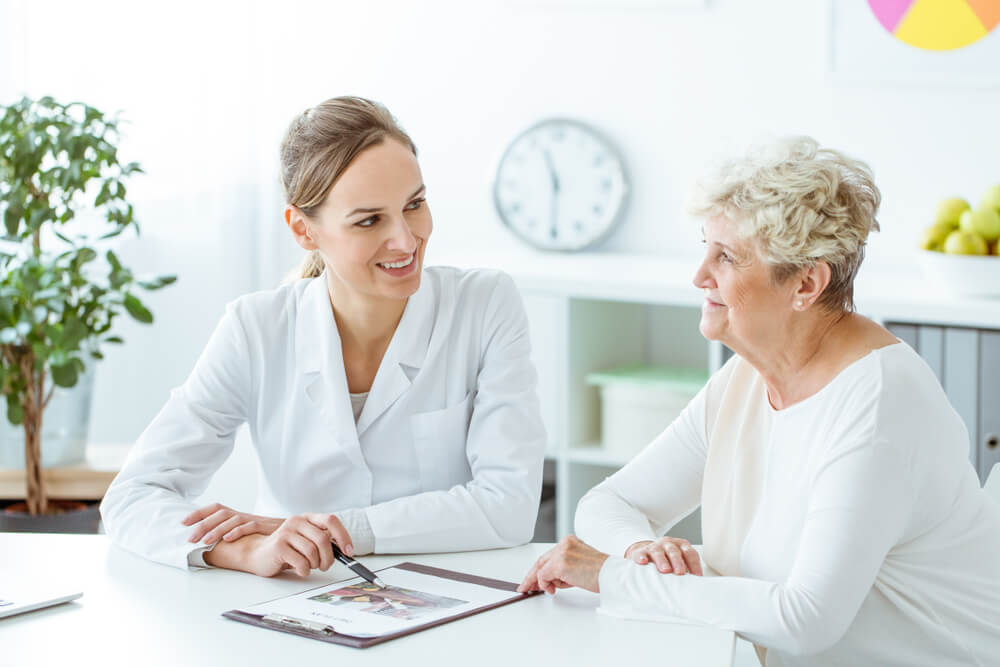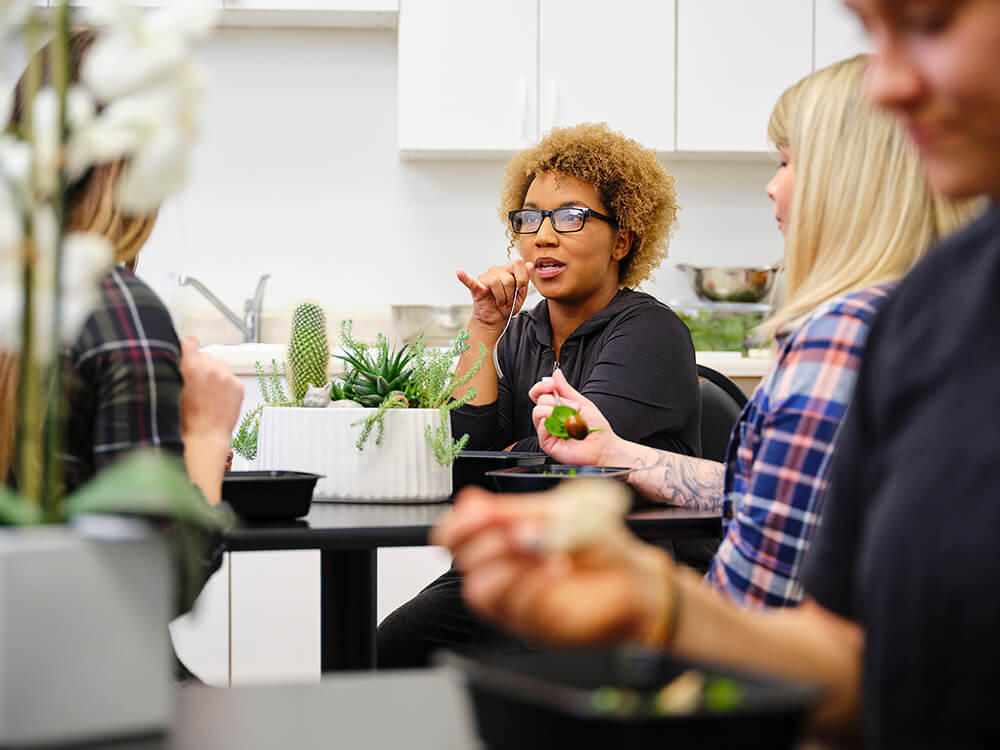 Phentermine
Used reliably for more than 60 years to help with diet and losing weight, Phentermine is a key component of many of today's most effective treatments, including Qsymia.
Saxenda
In a medical study, this injectable medication helped participants lose two and a half times more weight than diet and exercise alone. It is also proven effective to help you keep the weight off once you've completed your medical weight loss program and achieved your goals.
Lomaira
Lomaira offers flexible dosing options that allow our medical professionals to customize your program for maximum effectiveness. Taken prior to meals, Lomaira helps you lose more weight than diet and exercise alone. This treatment helps suppress appetite, control cravings and take the edge off your hunger when you sit down to a meal.
Diethylpropion
Diethylpropion is another appetite suppressant that we use to help patients achieve their goals. It is especially helpful if diet and exercise alone have previously been unsuccessful for you.
All medications are prescribed by our medical providers, as needed. For the duration of your treatment, our medical team will closely monitor your health and progress to ensure your safety and the success of your medical weight-loss program.
MD Diet helps patients throughout the Salt Lake City area in their quest to "let the skinny out," restoring your health, energy and enthusiasm for life. To learn more contact us today.
Are you tired of feeling hungry when on a diet? Weight loss medications may be right for you.
Give us a call and we can answer all of your questions.