Try Keto Today! Our weight loss experts make it easy!
Our medical staff knows KETO & can help you lose weight quick. Get meal plans, a 1 on 1 with a nutritionist, weekly coaching & medication (if necessary). Be the slim, healthy & confident YOU in no time!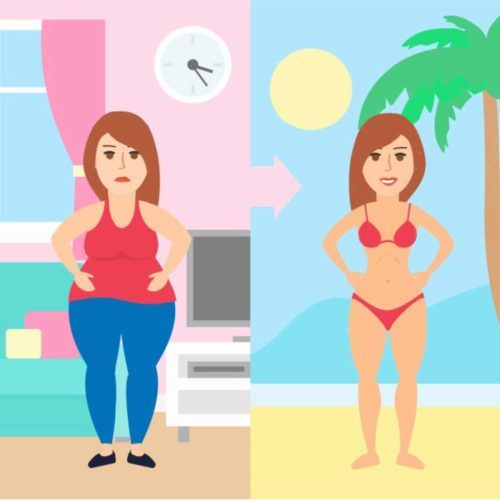 What Is Keto And How Can It Help?
Your body does not want to burn fat. It will try to burn carbs or pretty much anything else first. On Keto, you'll reduce carbs while increasing your consumption of healthy fats. This tells your body that it's safe to burn that stored fat that's settled into that spare tire around your midsection. Your body will quickly enter a fat-burning metabolic state known as Ketosis, helping you to lose weight and get fit, quick! As a bonus, you'll get to eat a lot of yummy foods on the Keto diet, like cheese, meats, eggs, nuts, green vegetables, healthy oils and more. Getting to eat yummy food while losing weight? What's not to like?