You know that physical exercise and activity is beneficial for your health, but going to the gym can be a hassle. Finding a gym that is convenient, a place where you feel comfortable, and somewhere that doesn't drain your bank account with expensive monthly membership fees can be overwhelming. Plus working out in a shared public space can put you at higher risk of exposure to COVID-19 today.
MD Diet Clinic offers a convenient at-home workout program to help you reach your fitness goals. When combined with our MD-directed diet, you can burn fat and lose weight while building strength and muscle tone through regular exercise.
A Solution Built Around Your Life
We offer a simple, convenient at-home fitness program that eliminates all the hassles of working out in the gym, so you get the results you want without the costs and frustrations you have come to expect. All the workouts can be done in the comfort of your own home, with minimal space requirements and only limited equipment necessary. No fad workouts, no expensive machines or monthly memberships to buy, just proven fitness programs that help you see results as you build a healthy lifestyle.
Created by Fitness Experts, Designed for You
Our program was designed by a personal trainer and fitness professional with one goal in mind: to provide a convenient and effective program for anyone who's ready to make positive changes in your health and your life. This program works for people at every fitness level, including those who haven't worked out a while. Workouts gradually progress from beginner level to intermediate, and eventually expert, as you become more familiar with the movements and comfortable with the workouts, and as your body adapts and gets more fit.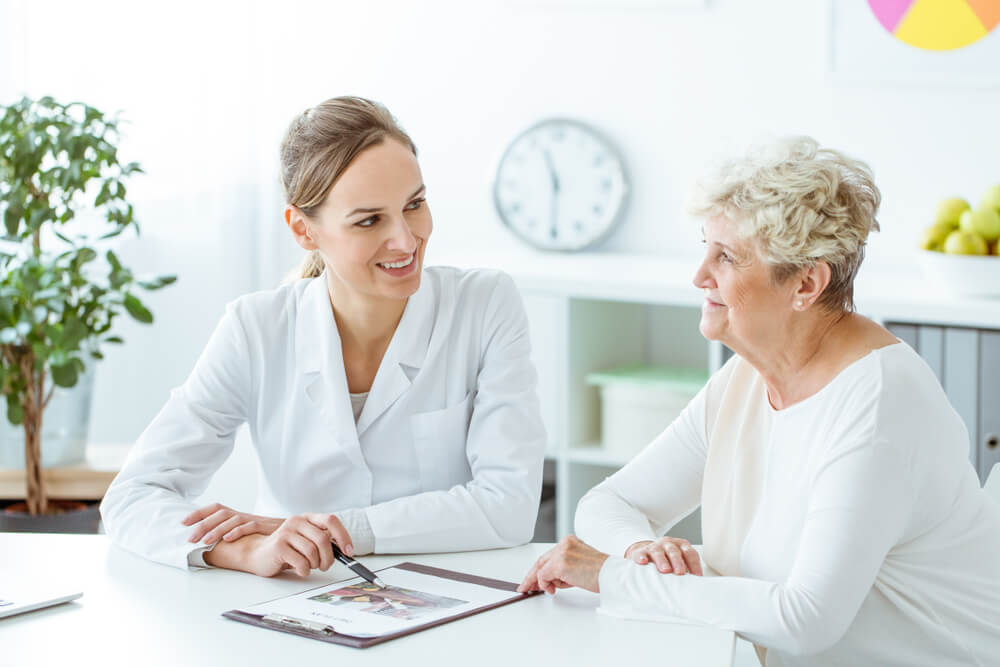 Flexibility with Accountability
You can choose how you complete the program with two convenient options:
Entirely at home, with daily workouts sent to you that include videos and easy-to-follow PDF instructions. This option is great for anyone with a schedule that makes it hard to get to the clinic regularly, or who might be at higher risk or are concerned about COVID-19 exposure in a clinical setting.
All of the above, plus twice a month sessions with our fitness trainer, where you will get all the information you need for the workouts the following week, a more customized approach, demonstrations on all the exercises you need to do and someone cheering you on while addressing your questions and concerns. This option is great for those who prefer the accountability of meeting with someone regularly throughout their health journey.
Want to know more about how to get fit and toned on our at-home fitness program?
Send us a message using the chat box on the right and we'll help you understand how MD Diet can help you have the body you've always wanted.
*Fitness program available at Salt Lake Clinic only.