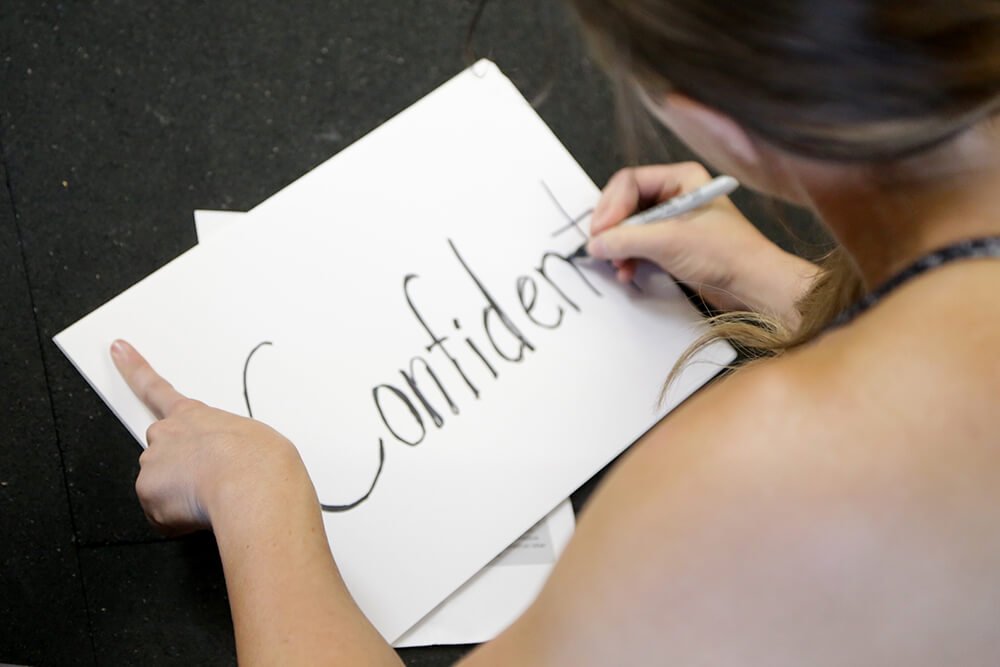 Be the best you. It's time to start feeling confident and young again. Treat yourself to cosmetic services in Salt Lake City that'll help you look good and feel good.
MD Diet's cosmetic services are a quick, easy and safe way to get skin that looks noticeably smoother, firmer and more youthful. Our procedures will help remove wrinkles and age marks and give you that youthful, smooth skin that you long for.
Botox
Look years younger with Botox®. There's a reason why it's one of the most popular non-surgical cosmetic treatments in the U.S. Botox reduces the appearance of crow's feet, worry lines and forehead creases. It also helps you to prevent grimacing and frowning, which contribute to the formation of fine lines. The treatment takes full effect in seven to 10 days and the results last up to six months.
Our medical team has been trained extensively in giving Botox® injections and through the procedure will help you to look more rested, happier, and younger.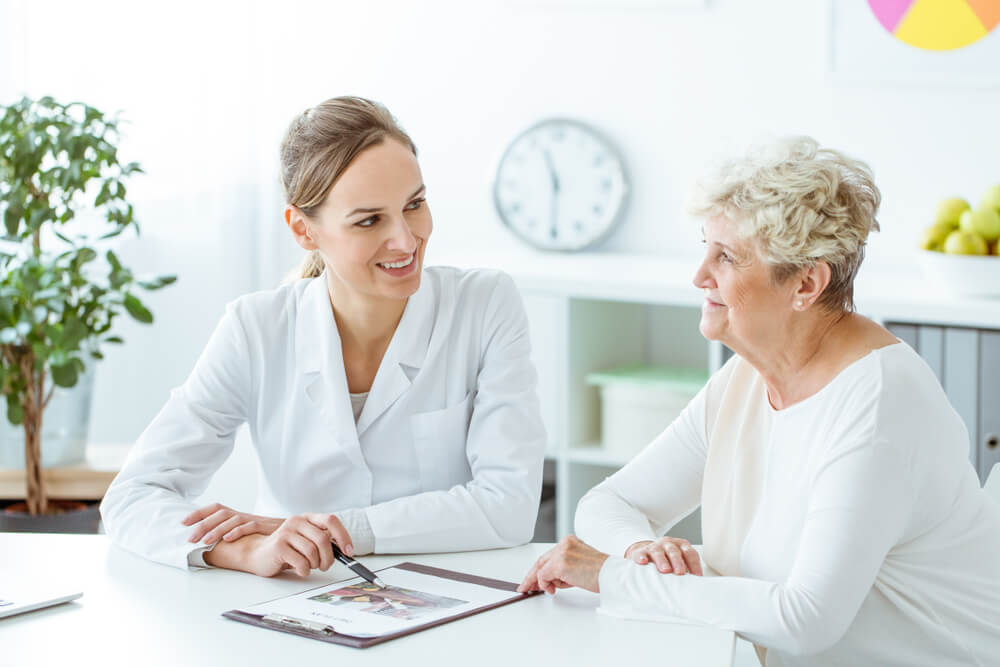 Mesotherapy
So you've lost weight but you still have areas of stubborn fat that just won't go away? It sounds like you need Mesotherapy. This procedure helps shrink double chins, belly fat, love handles and more. Mesotherapy has been used in Europe for more than 50 years and has recently become popular in the U.S.
The procedure involves a small injection of medicine into the problem area. Mesotherapy produces no visible side effects, and you can see results immediately. It's a minimally invasive procedure, and there usually isn't any downtime. You can resume regular activities right away.
Explore your beauty options at MD Diet Weight Loss & Nutrition. Check out our list of cosmetic services below!
Have questions about how our cosmetic services can help you look younger and feel better?
Send us a message using the chat box on the right and we'll help you decide with treatment is right for you.