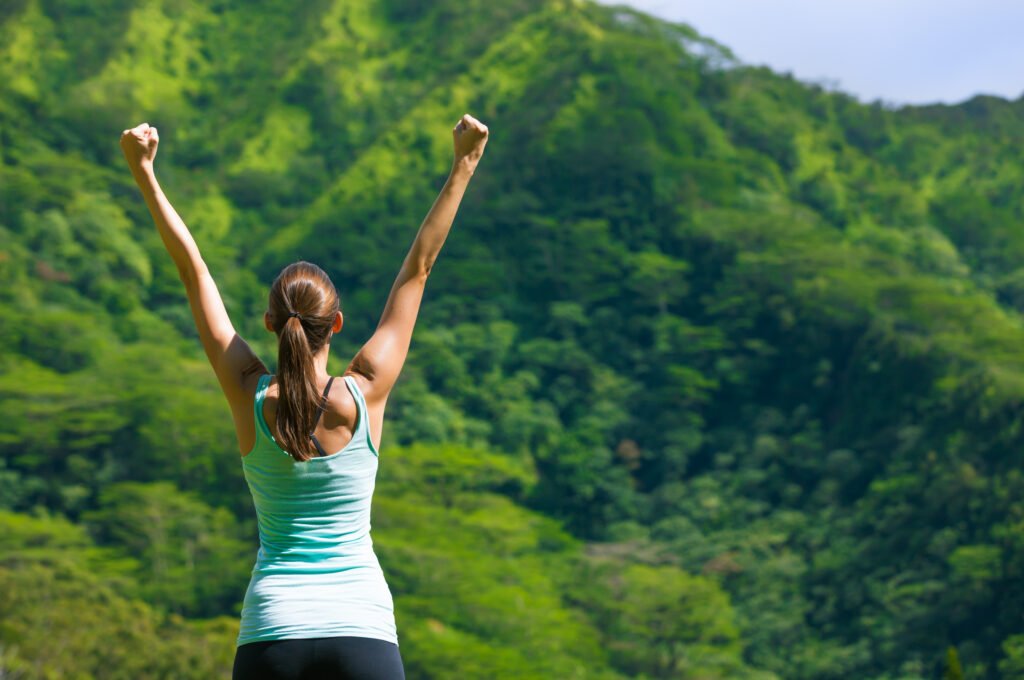 MD Diet can help you lose weight so you can feel like the confident & healthy you!
Weight loss and weight management success aren't found through fad diets or gimmicky infomercial wonder products. Successful weight loss programs are ones that are developed by doctors and nutritionists. The doctors and nutritionists at MD Diet have decades of experience and have helped hundreds of thousands of Utahns lose weight. These personalized weight loss programs can help you develop a healthy lifestyle so you can lose weight and keep that weight off long term. Our nutritionists know that everybody is different and weight loss plans need to be personalized, what works for someone else might not always work for you.
At MD Diet, we design weight loss programs around your life, your goals, and your personal needs. In addition to a personalized plan, you'll get the support you need to succeed. You don't have to do this alone. We can help.
The MD Diet weight loss doctors in Utah are ready to coach you step-by-step on your path to a healthier version of yourself. Our most popular weight loss services include: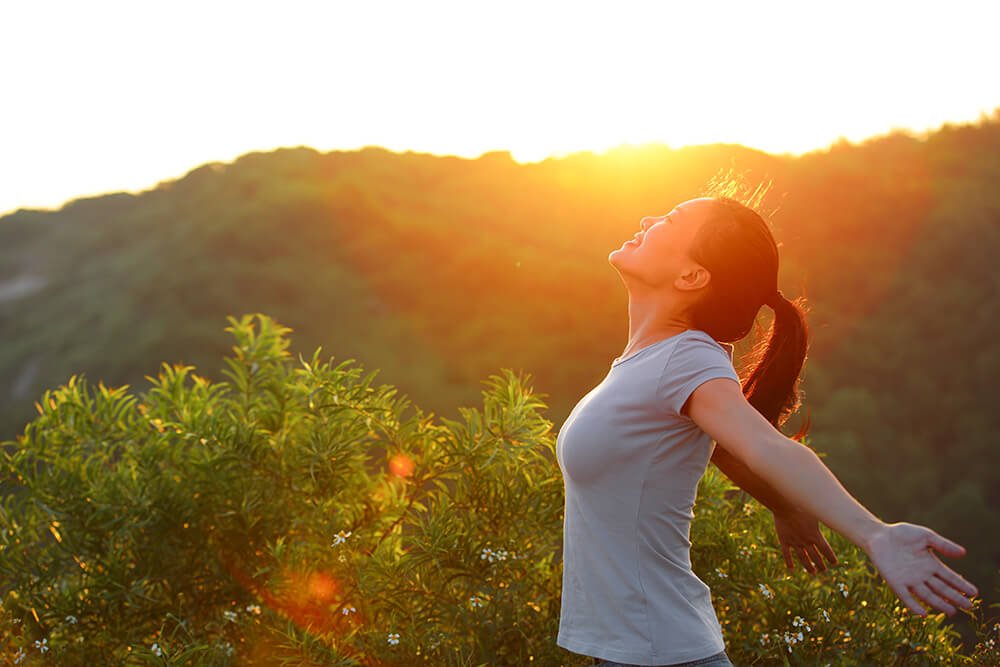 How Can a Weight Loss Doctor Improve Your Health?
Losing weight is one of the most important things you can do for not only your appearance but your health. A weight loss doctor can help you lose weight in a safe and healthy way so you can feel better and treat your body with the kindness it deserves.
Achieving and maintaining a healthy weight has many benefits, including:
Increased confidence and overall sense of well-being, as well as more energy and improved sleep
Reduce the risks of developing chronic health conditions such as diabetes, heart disease, and high blood pressure
Reduced joint pain, and increased mobility
Improved fertility and healthier pregnancy
More Weight Loss Options
Weight loss doctors in Utah offer more choices for those who struggle with weight loss or who have been overweight their entire lives. Having a team of medical professionals on your side means you get a customized plan and the support to keep going with a plan that makes sense based on your health and your goals.
Expert Guidance Catered to You
Our doctors, nurse practitioners, and nutritionists also provide expert guidance and insight into how your personal health history and other lifestyle factors might be contributing to an inability to lose weight. They design health plans specifically with your needs in mind. If something's not working, our team can help you modify your plan to get what you need.
Ongoing Motivation and Support
Sometimes it can be hard to motivate yourself to keep going, especially if you're not immediately seeing the results you were expecting. Medical weight loss with MD Diet means you don't have to go it alone, you get a whole team of weight loss specialists rooting for your success. We monitor your progress weekly, answer questions and concerns, help you overcome plateaus and break-through barriers. At MD Diet you get the support you need to stick to your weight loss plan.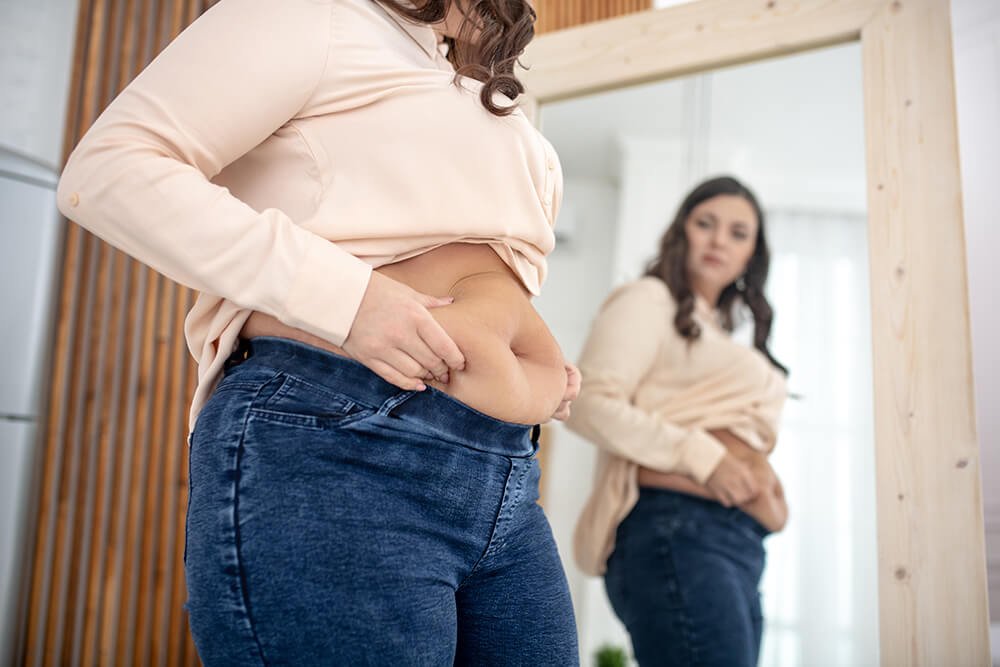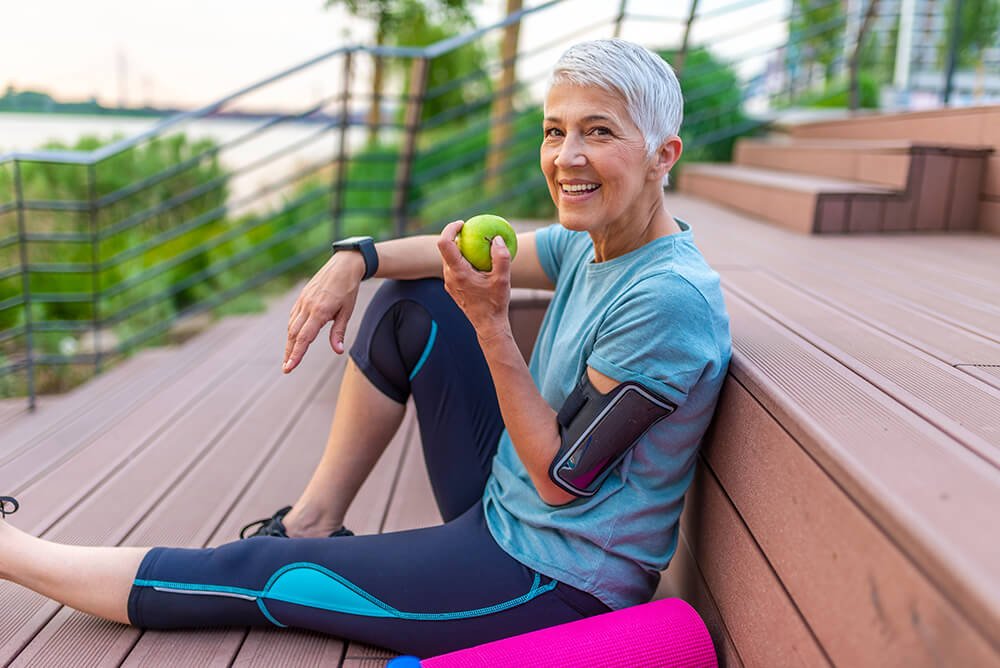 Access to Medications
There is no "magic bullet" that will help you lose weight, but there are medications backed by research that can help you on your journey. These medications are only available from a licensed medical professional and can be part of your weight loss plan if appropriate.
Safe and Effective Weight Loss
You probably already know there is a lot of information about diet and weight loss out there, and not all of it is good advice. Our team of doctors and staff uses years of weight loss science—not fad diets or gimmicks—to help you address your weight concerns and shed pounds in a healthy and safe way. That strategic and steady approach also makes it easier to maintain your weight loss and healthy lifestyle after you lose the initial weight.
Start Your Weight Loss Journey Today
Click the links to the right to learn more about each of our weight loss services. You can also check out our FAQ page or schedule an appointment at our convenient locations in Orem and Salt Lake City to speak to our team and get all your questions about medical weight loss answered.
Start losing weight at MD Diet today.
Take our online nutrition class and then meet in person with our Nutritionist and our Medical Provider to get a custom weight loss plan and start your weight loss journey.