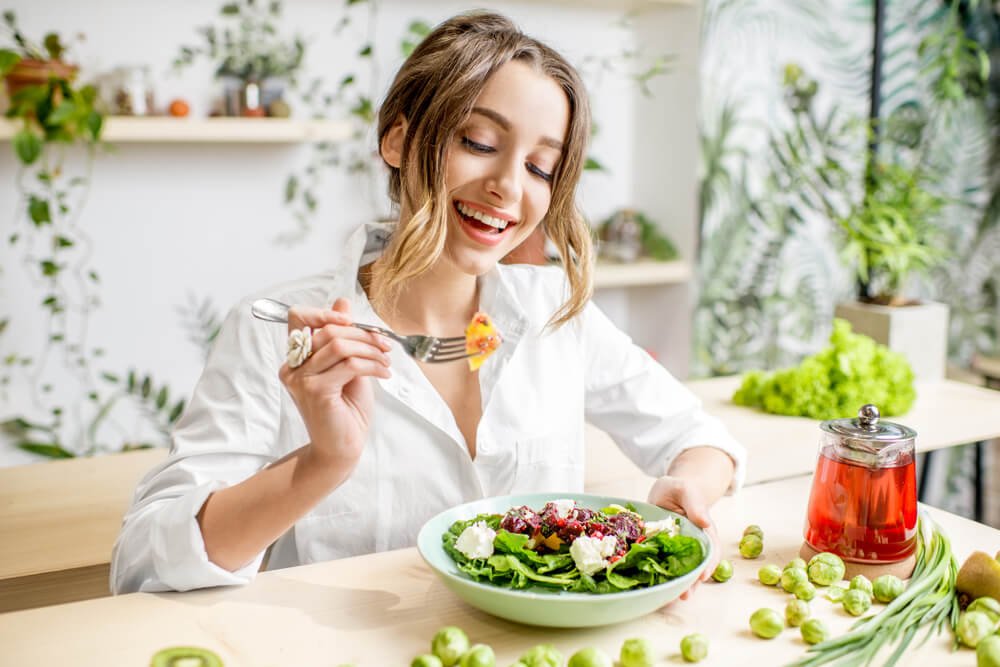 Getting the slim, healthy body you've always wanted doesn't have to be hard! Many Utahns who have struggled to lose weight in the past are using the ketogenic or keto diet at MD Diet, Weight Loss & Nutrition in Utah to finally shed those unwanted pounds.
You don't need to do it alone. MD Diet's nutritionists and weight loss experts know what works and what doesn't when it comes to keto. At MD Diet you'll be confident you're doing the ketogenic program the right way and achieving healthy and fast weight loss in the easiest way possible.
MD Diet's keto diet clinic in Salt Lake City assists patients throughout all of northern Utah. If you're ready to transform your body and your health, you will love our innovative and affordable programs – all offered without contracts or long-term commitments, so you can lose weight how and when you want to.
What Is the Keto Diet?
Believe it or not, your body does not want to burn fat. In fact, it will try to burn carbs or pretty much anything else first. This is why losing weight can be so hard! The ketogenic diet makes it easier for your body to lose weight. On keto, you'll reduce carbs while increasing your consumption of healthy fats. Eating fats tells your body that it's safe to burn that stored fat that's settled into that spare tire around your midsection. And with no carbs to burn, due to your low carb diet, your body quickly enters a fat-burning metabolic state known as ketosis, helping you to lose weight and get fit, quick!
Although it may seem like the latest in diet trends, doctors used the ketogenic diet as early as the 1920s for epileptic children who did not respond to anti-seizure medication, so you can rest assured that the ketogenic diet has been shown to be safe and has been recommended by doctors for almost 100 years. In addition, our ancestors ate high fat, low carb diets to survive the long winter months when other foods weren't available. So really, humans have been eating keto for thousands of years.
What you'll love most about the keto program is how many "bad" foods you can eat. Although our society has been conditioned to avoid fats at all cost, eating fats is one of the keys to turning your body into a fat burning, ketogenic machine. Your menu may feature different types of cheese, meats, eggs, nuts, green vegetables, healthy oils and more.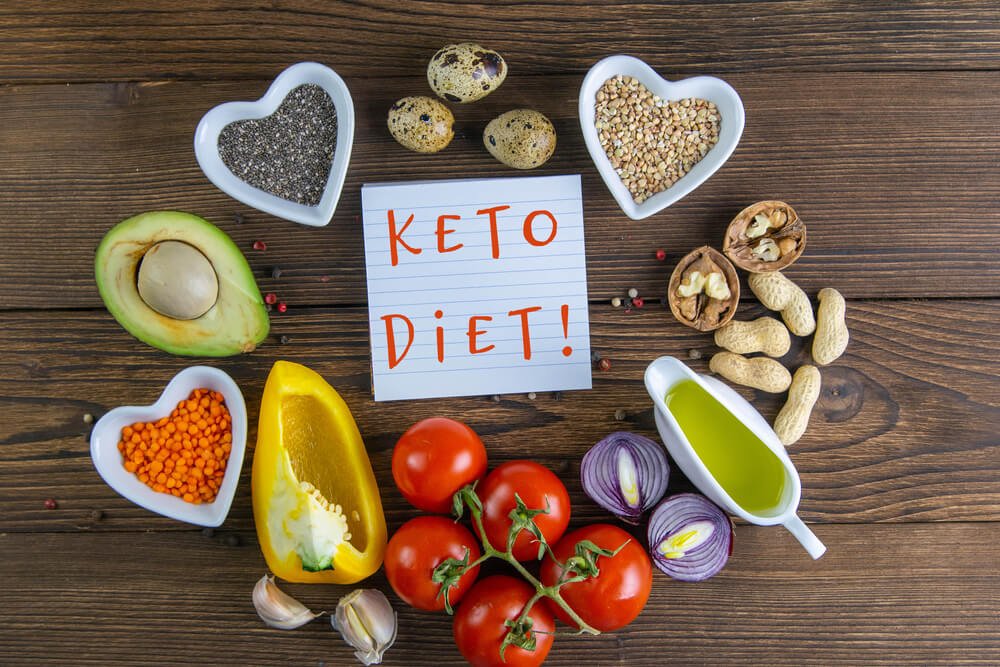 Keto Diet Benefits
While most people will choose the keto diet to lose the weight they've struggled with for years or decades, this program offers a host of other potential benefits.
MD Diet clients experience a reduction in their blood sugar levels as well as their cholesterol. Many report reduced blood pressure as well. And although not everyone experiences these health problems, weight loss is known to reduce the risk of heart disease, stroke, diabetes and a host of other chronic health conditions.
Why Seek Help from a Keto Diet Clinic?
You don't need to lose weight alone! Our doctors and nutritionists know what works and can help you every step of the way. MD Diet will tailor the ketogenic diet to your individual needs so it's optimized to help YOU shed pounds and improve your health.
When losing weight, it's important to have medical supervision, to ensure that you are getting the nutrients you need, losing the right type of weight and are actually achieving ketosis. So that you can lose weight in the most efficient and quick way possible.
Likewise, education plays a large role in the keto diet, ensuring you are dieting in a way that will allow you to have weight loss that stays off.
To top it all off, MD Diet's physicians can prescribe medications that reduce hunger and cravings, making weight loss easier. At MD Diet you won't have to rely on willpower alone to get the fit, healthy body you've always wanted.
The keto weight loss program is safe for most people but, to ensure it's right for you, the MD Diet team conducts a full bio-analysis and health profile before recommending the best course of action. Throughout the process, you will check-in with our medical staff so they can monitor your health and your progress.
Are you ready to learn more about the keto diet? Call for a free phone consultation at MD Diet's weight loss and keto diet clinic in Salt Lake City, Utah, today!
Want to eat delicious and filling foods, not feel hungry and still lose weight? Then the Keto Diet is for you.
Take our online nutrition class and then meet in person with our Nutritionist and our Medical Provider to get a custom weight loss plan and start your weight loss journey.