Are you confused about how to lose weight and unsure what to do or who to believe? Good news! At MD Diet in Salt Lake City, our medical weight management doctors know what works! The solution you've been looking for is a medical weight loss program tailored just to you.
Because MD Diet Weight Loss & Nutrition's program is based on weight loss science and not gimmicks or fads, the MD Diet program can give you the healthy, fit body and slim waistline you've always wanted.
For more than 40 years in California, and 22 years in Salt Lake City, we've been helping thousands of patients "let the skinny out." If you're ready to reclaim your body, your energy, and your health, it's time you learned more about our medical weight management center in Salt Lake City.
What Is Medical Weight Loss?
Simply put, our program combines medical science with education to make losing weight easy and permanent.
We focus on helping you restore your energy and vitality as well as your health. We accomplish this by designing a personalized program that fits your needs. Based on a bio-analysis performed by our medical weight loss doctors, we customize a program that includes medications if needed, supplements, and diet and exercise strategies to boost your metabolism and kill the cravings that have sabotaged you in the past.
One-size-fits-all weight loss programs don't give you the results you deserve. Our team of experts works together to design a program just for you, and we support you every step of the way.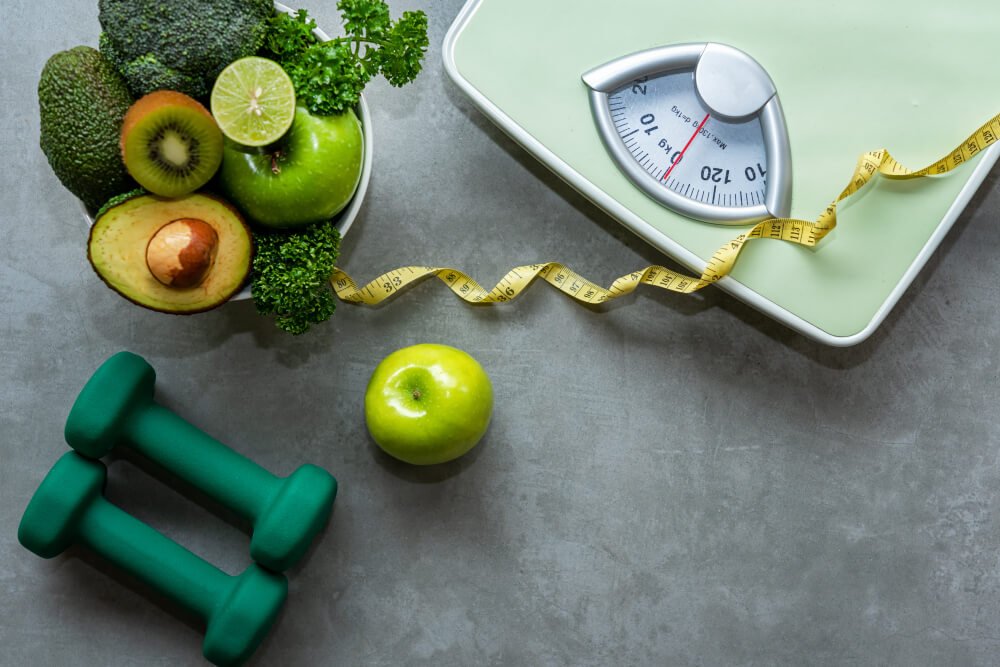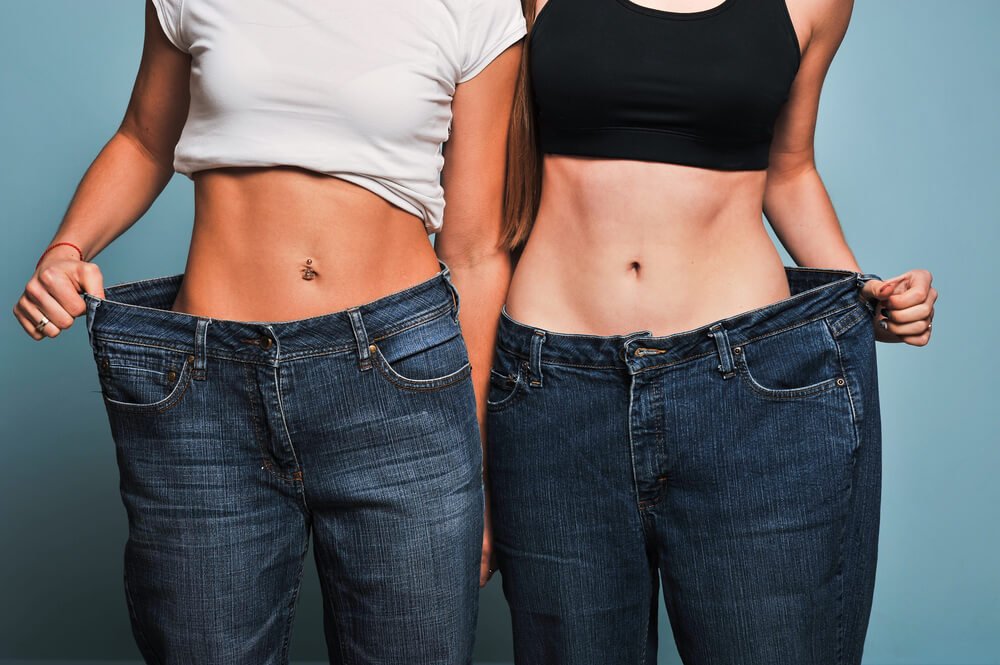 Does Medical Weight Loss Work?
Yes, medical weight loss works! In fact, not only will it help you lose pounds, it will help you keep the weight off long term.
With the MD Diet program, most patients can expect to lose about 8-10 pounds per month.
Of course, everyone's body is different and your results may vary. We're confident that if you follow our weight management doctor's recommendations, you'll be amazed at how easy it is to lose weight the scientific way. In fact, you may wonder why you ever wasted so much time torturing yourself with miserable, ineffective yo-yo diets.
How Does the MD Diet Program Work?
You'll begin your journey to a slimmer, healthier you by attending a comprehensive nutrition class. Next, you'll spend time with one of our Utah medical weight loss doctors who will conduct a bio-analysis to identify your body's specific needs. Once you get started, you'll come in weekly for a weigh-in, B-Vitamin injections to give you energy and boost your metabolism, and once a month, you'll get an updated bio-analysis and have an appointment with a doctor or nurse practitioner. This medical provider will evaluate your health status to assess if there are medical issues that are making it more challenging to lose weight, and prescribe medications if appropriate, to assist you in achiveiving your weight loss goals.
We have two locations, one in Salt Lake City and in Orem. Our monthly fees are affordable, and we never ask you to sign a contract or commit to a long-term obligation. You can quit any time — but we're pretty sure you won't want to, as you'll continue to watch the pounds drop off, your waistline slim and the fit, healthy, sexy you shine through.
If you've tried fad diets that didn't work — or struggled to lose weight that came right back — it's time you let the medical professionals at MD Diet show you a better, easier way.
When you're ready to find that fit, healthy person you know is inside you, contact our weight loss clinic in Utah and learn more about our proven medical weight loss programs.
Hundreds of thousands of patients have lost weight on the MD Diet. You can too.
Take our online nutrition class and then meet in person with our Nutritionist and our Medical Provider to get a custom weight loss plan and start your weight loss journey.