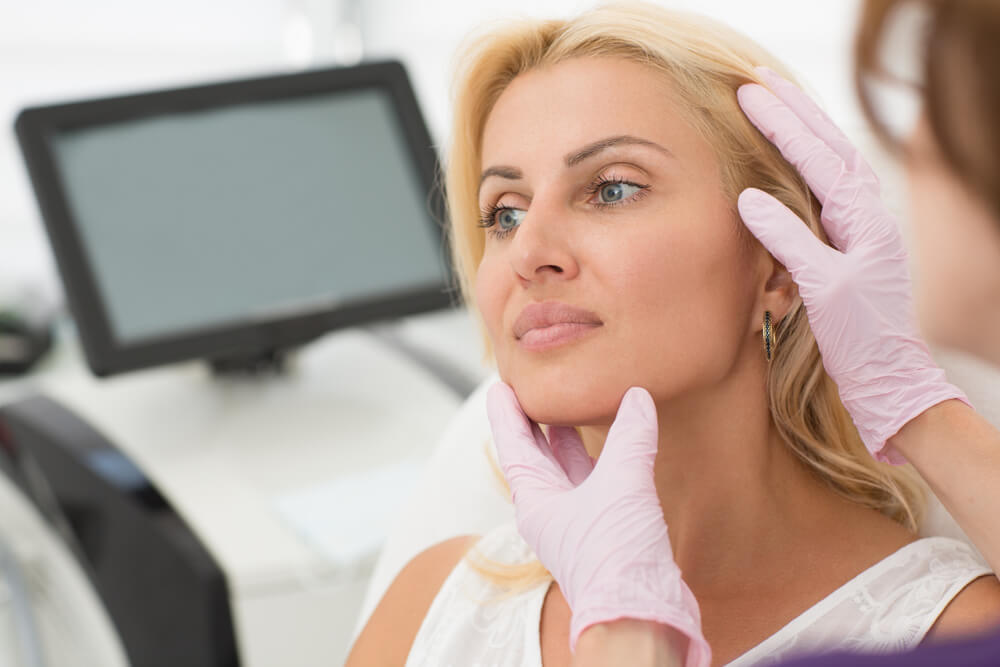 Look and feel younger as you erase away the years with our revolutionary Botox® treatments! You'll feel comfortable knowing that our certified medical staff has been trained well and is eager to treat you to these amazing services.
Safe, Comfortable and Effective
Botox® injections are a safe and effective way to look and feel younger. They're FDA-approved, and are the most popular nonsurgical cosmetic procedure in the country. In fact, there were more than 1.5 million procedures in the U.S. in 2017.
You'll have an amazing Botox® experience at MD Diet Weight Loss & Nutrition. Our doctors and nurse practitioners will assess your needs and determine the right dose for you. The number of injections depends on many factors, including the size of the area we'll treat. We use a thin needle to inject tiny amounts of Botox® into your muscles. There's minimal discomfort, and the entire procedure takes only a few minutes. The treatment takes 7-10 days to take full effect, but will last up to 6 months!
Additionally, you can resume your day-to-day activities quickly. Only this time, you'll look rested, happier and younger.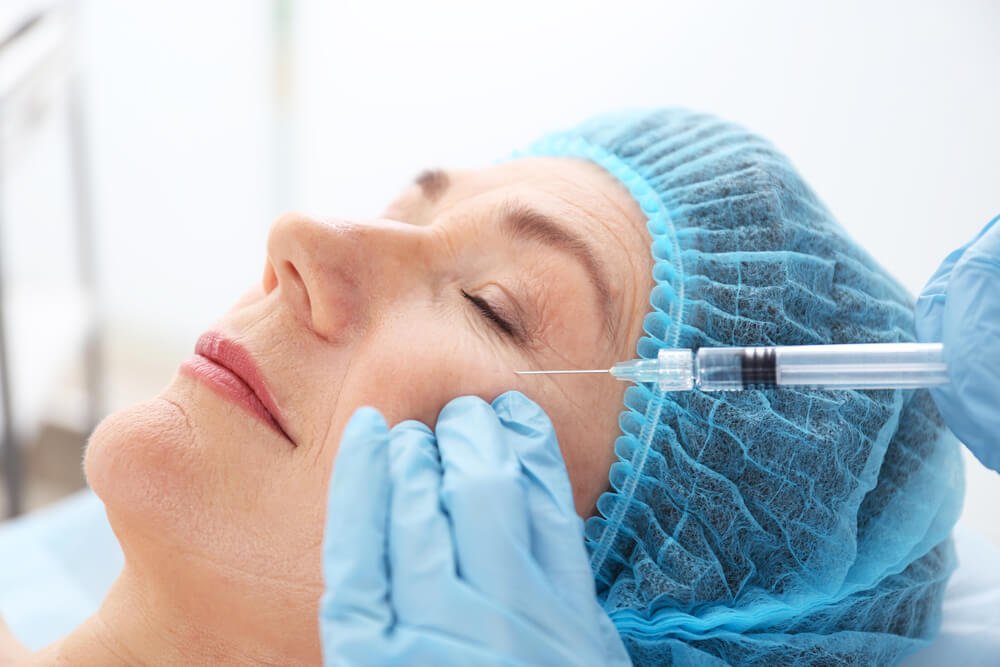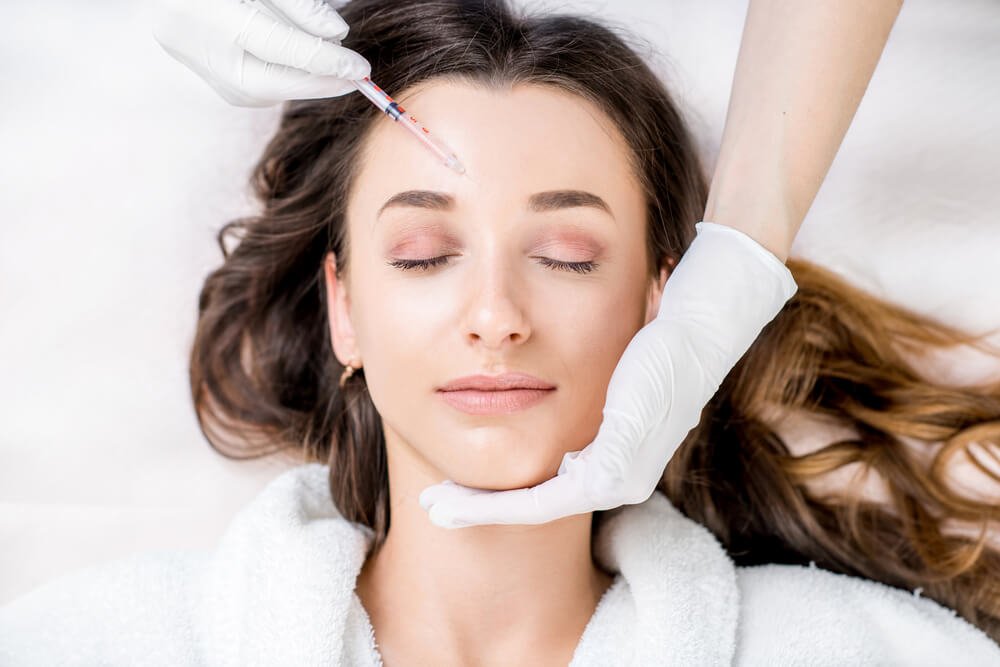 Smooth, Youthful Skin
Botox® temporarily decreases the appearance of crow's feet, worry lines, and forehead creases through a special formula that is injected into the muscles of the face. Botox® stops impulses from the nerves from reaching the muscles. This action prevents facial muscles from making hundreds of little contractions a day. It might not sound like a lot, but it helps your wrinkles fade away.
Botox® also reduces the appearance of dynamic wrinkles (wrinkles that appear when you make facial expressions) by relaxing overactive muscles. Botox® makes you look more awake and energetic, too!
After the procedure, our medical professionals will discuss follow-up injections that can extend the effects of Botox®.
Let us help you in your journey to looking and feeling like your best self! Contact us today to schedule an appointment.
Have questions about how Botox can help you look younger and feel better?
Send us a message using the chat box on the right and we'll give you all the details.