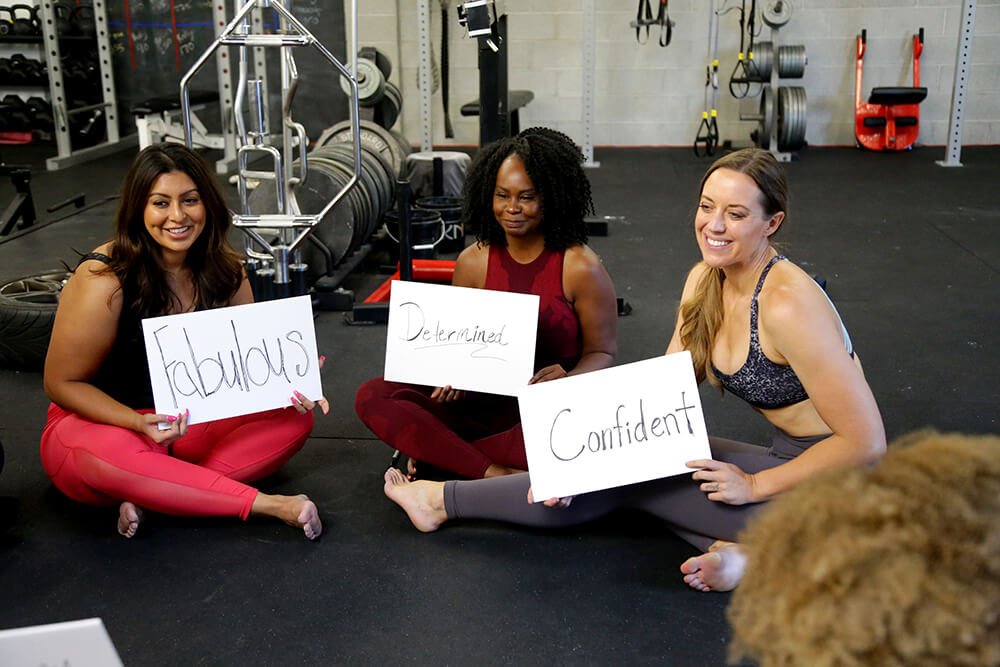 For over 40 years, MD Diet has been helping people lose weight and feel energetic again! Whether you are looking for medical weight loss, an hcg diet, vitamin injections, or just a great way to maintain your current weight, MD Diet can help! We are Utah's favorite weight loss center! Give us a try and let MD Diet help you "Let the Skinny Out!"
We have convenient locations in Salt Lake City, and Orem. Call now to make an appointment to get started!
For more about us, check out the following links:
Want to know which MD Diet Plan is right for you?
Send us a message using the chat box on the right and we'll answer all of your questions.