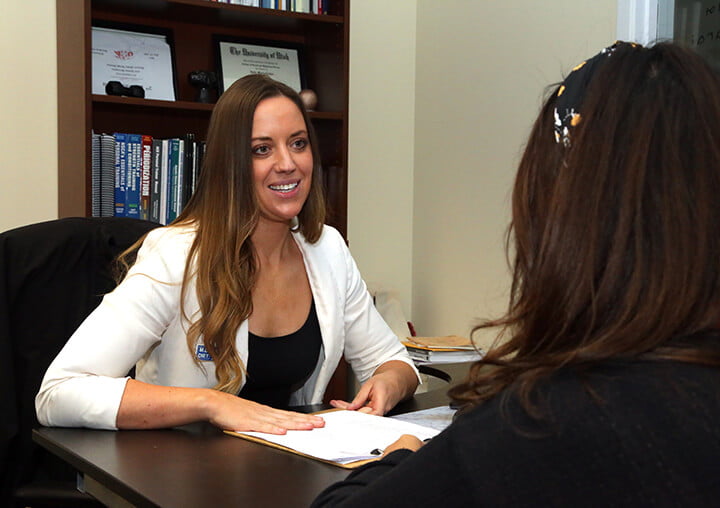 If losing up to 20 pounds in 23 days sounds good to you, the HCG diet program at MD Diet may be just what you're looking for.
This revolutionary medical weight-loss program can help you lose weight faster and easier than you ever thought possible. Many of our patients have successfully lost a 1/2 pound to 1 pound a day while on this program.
The HCG diet can kick-start a longer-term medical weight loss program or be used on its own to help you fit into that new dress or swimsuit just in time for your class reunion, wedding or epic summer vacation.
What Is HCG?
Physicians have been using HCG injections for decades to help their patients safely achieve short, intense periods of weight loss.
HCG, a hormone produced naturally during pregnancy, protects muscle tissue and prompts the body to burn through stored fat. The HCG diet not only helps you lose a lot of weight quickly, safely and successfully, but it also can help you keep the weight off.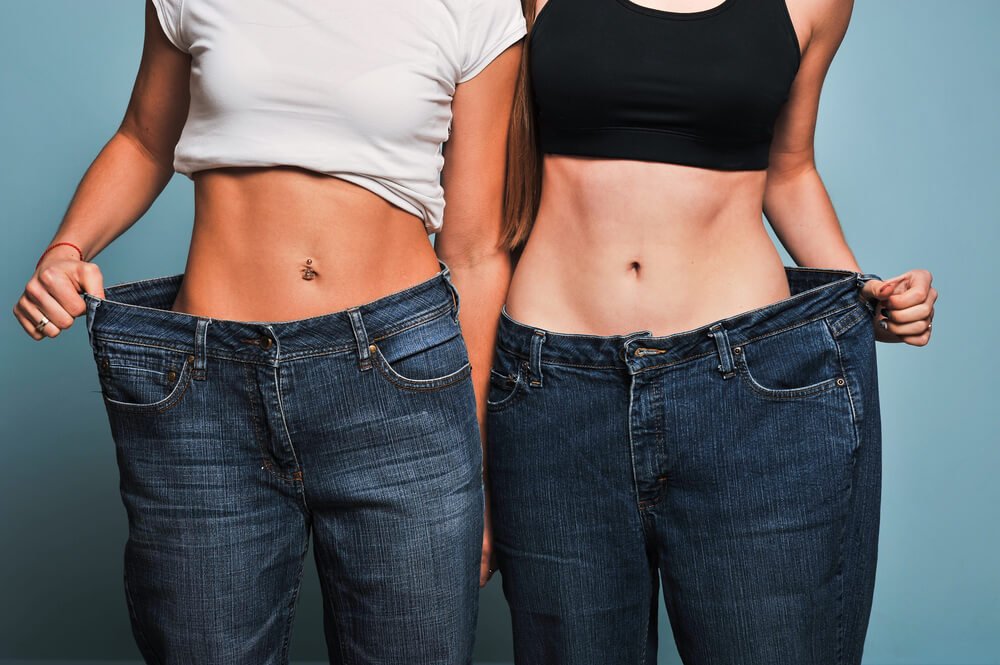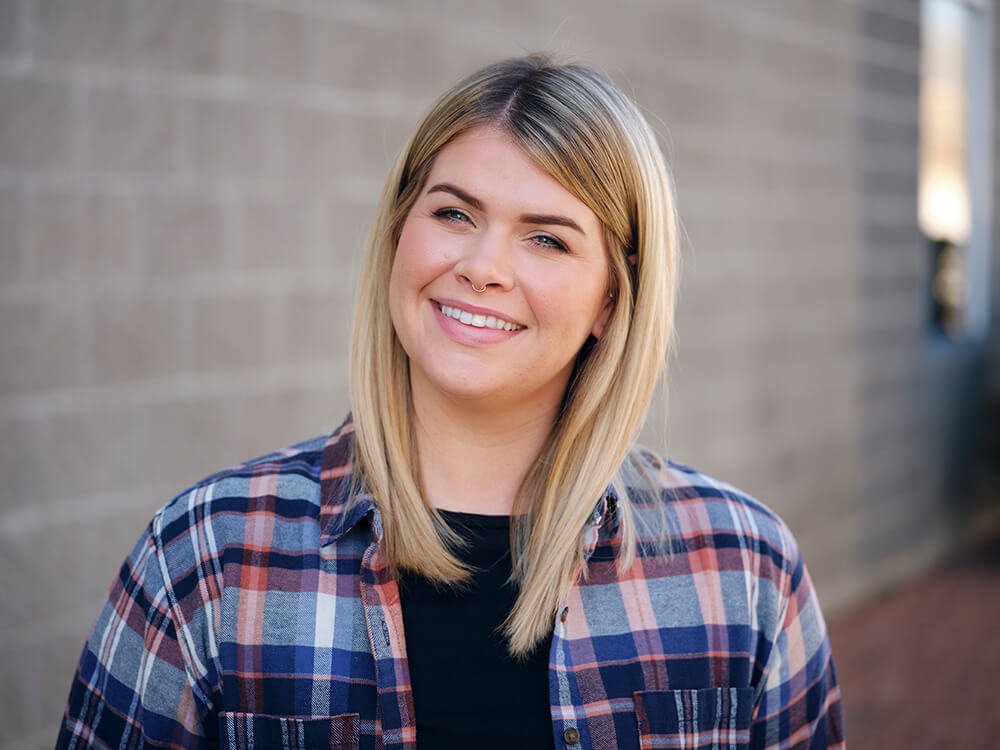 How the HCG Diet Helps You Keep the Weight Off
For many people, successful weight loss can be quickly undone, due to the human body's tendency to regain fat rapidly after weight loss.
You don't just regain the fat you lost — you gain back more, research shows the average person packs on 145 percent of their original fat mass after dieting.
The so-called yo-yo phenomenon is a biological function that regulates weight. It's driven by the hypothalamus, which establishes a set point that the body fights to return to, time and again. Scientists believe this process originally developed to protect us from starvation and help us recover quickly during times of famine.
The HCG diet resets the hypothalamic set point, changing your metabolism and reducing your chances of regaining the weight you've lost. With HCG, you'll not only be able to lose weight, but to keep it off long term.
How Does the HCG Diet Work?
During your HCG-based medical weight loss program, you will consume a specific, low-calorie diet.
MD Diet offers two HCG programs — a 23-day and a 40-day program. Both programs start with a nutritional class, a bio-assessment and a six-day detox program to help improve your results.
In the next phase, you will receive daily HCG injections while consuming only those foods specified by Dr. Simeons.
At the end of the program, we provide extensive training to help you lose more weight (if desired) and help you keep the weight off.
If you want to see if this weight loss program has worked for others, check out some of MD Diet's success stories. When you're ready to unlock the thin, healthy you trapped inside — and you want to do it in the shortest possible time — contact us to get started with the HCG diet medical weight loss program.
Want to lose weight in the fastest and most efficient way possible? Then the HCG Diet is for you.
Take our online nutrition class and then meet in person with our Nutritionist and our Medical Provider to get a custom weight loss plan and start your weight loss journey.