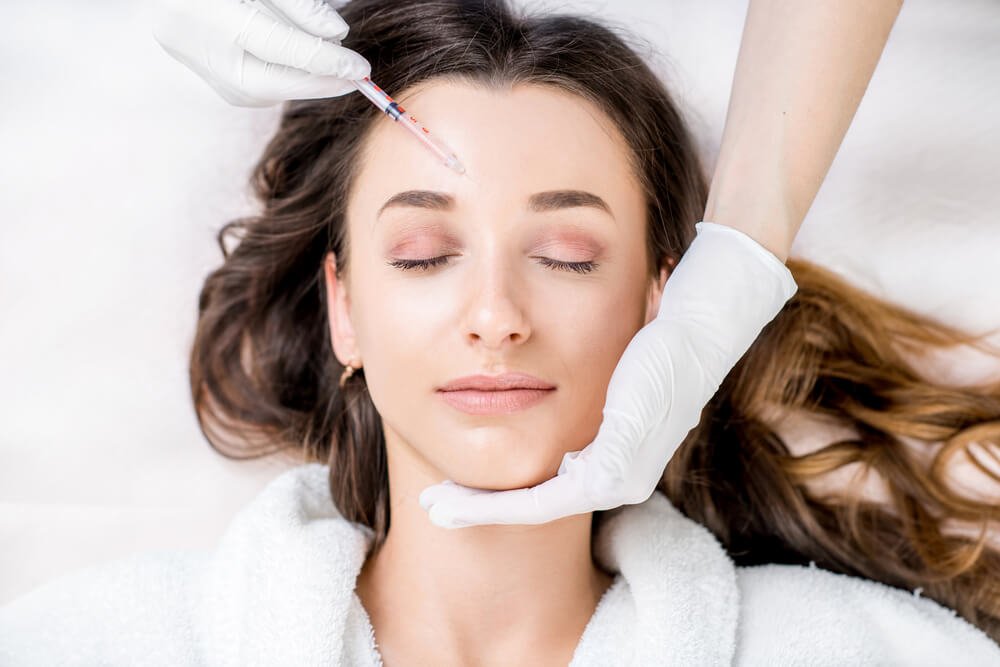 Say hello to JUVEDERM®: The #1 best-selling hyaluronic acid filler in the U.S. It improves the contours of your face and reduces the appearance of fine lines and wrinkles to smooth your skin and make you look more youthful! Results are as quick as 7 days and last for up to 2 years!
Juvederm® is an injectable dermal filler made of hyaluronic acid (HA). This is a natural substance found in your body, including your eyes, connective tissues and skin. HA is responsible for stimulating collagen production and keeping the skin moisturized.
As you age, however, HA levels drop, and wrinkles appear. The Juvederm® procedure injects HA back into your skin helping it to be in its natural, supple and youthful state.
A Safe and Comfortable Procedure
Expect a comfortable Juvederm® treatment at MD Diet Weight Loss & Nutrition. The procedure could take from 15 minutes to an hour, depending on your needs. Results appear in as soon as seven days and last for up to two years!
Areas of your face that you can improve with Juvederm® include:
Lips
With the help of JUVEDERM® Ultra and JUVEDERM® Ultra Plus, our staff can help make your lips fuller and more luscious. These special formulas add volume to your lips and help decrease the appearance of marionette lines (the nasal folds that go from the nose to the lips).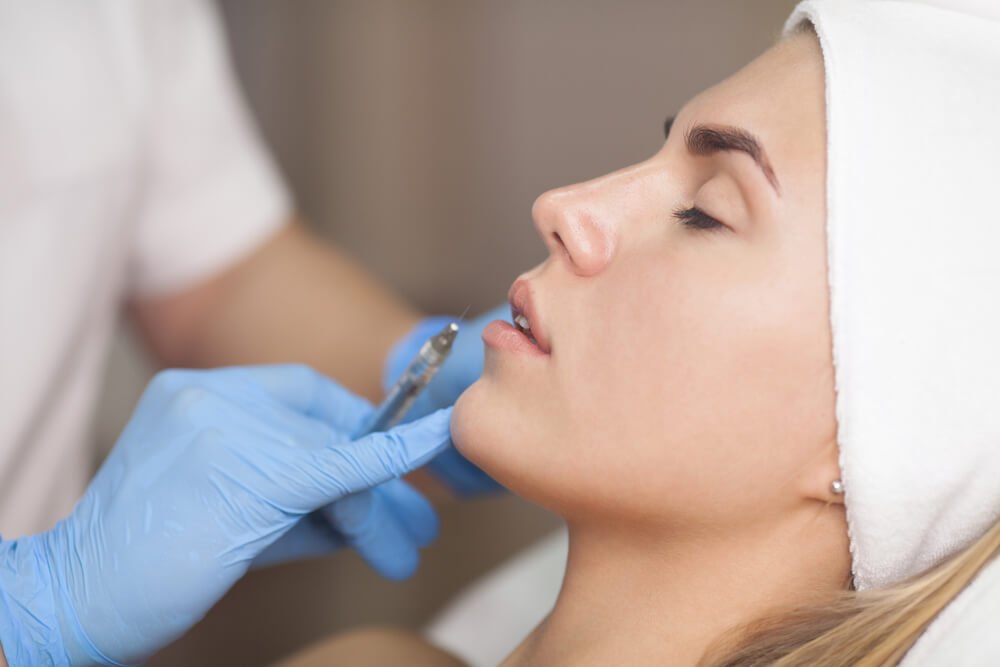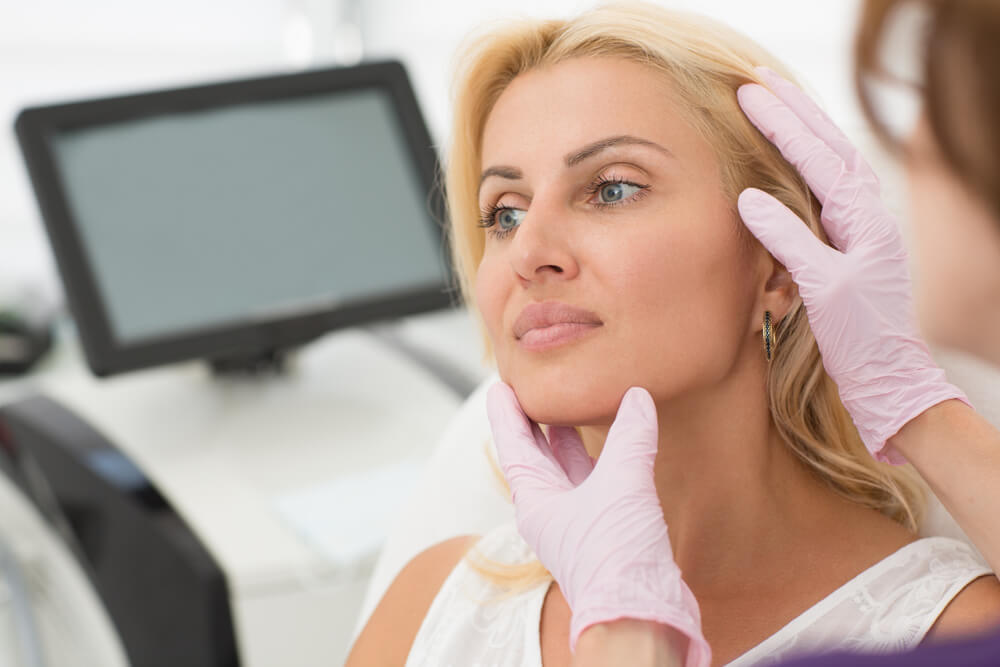 Cheeks
Saggy, droopy cheeks? No problem. JUVEDERM® has specially made formulas to lift and contour your cheeks! JUVEDERM® Voluma and JUVEDERM® Vollure were specifically created to give your cheeks volume and structure, while still giving you natural movement.
Lines and Wrinkles
Over time, your skin loses elasticity, which contributes to moderate to severe parentheses lines and wrinkles around the nose and mouth. JUVEDERM® softens moderate to severe facial lines and wrinkles to create a smoother appearance and help you feel years younger! Our specially trained medical staff is ready and eager to serve you.
Be at your most beautiful with Juvederm®. Contact us today to schedule an appointment.
For more information, including safety information, please visit Juvederm.com .
Have questions about how Juvederm can help you look younger and feel better?
Send us a message using the chat box on the right and we'll give you all the details.