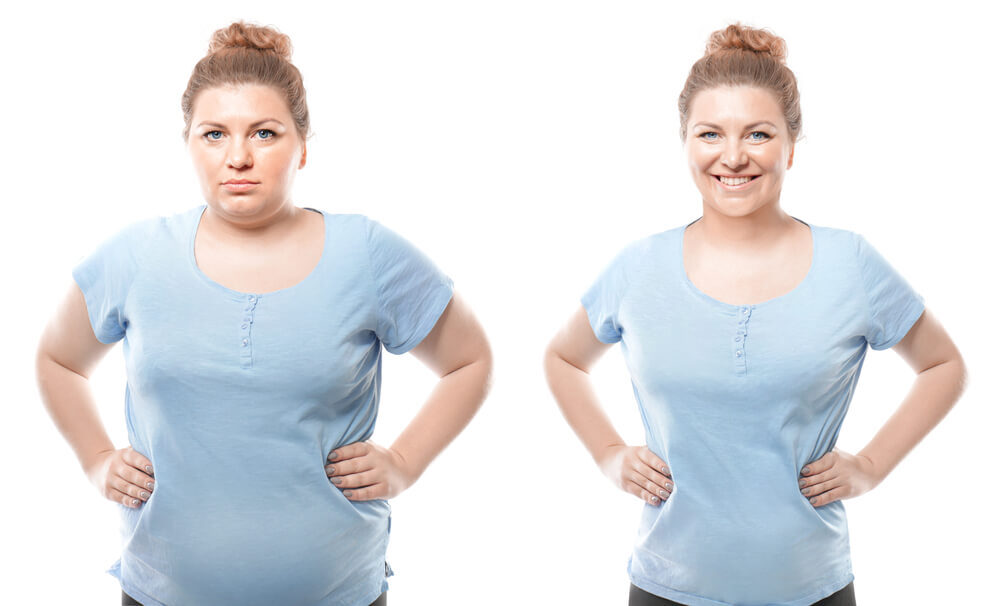 We're excited that you've made the decision to get healthy & feel better by making an appointment with MD Diet Weight Loss & Nutrition's SLC Location. We're committed to your progress and have set aside enough time to provide you with the highest quality care. Should you need to cancel or reschedule an appointment please contact our office as soon as possible, and no later than 24 hours prior to your scheduled appointment. This gives us time to schedule other patients who may be waiting for an appointment.
Appointment Cancellation/No Show Policy for SLC Location:
Any established patient who fails to show or cancels/reschedules an appointment at the SLC location without at least 24 hours notice will be considered a No Show. The first time this happens a warning will be given. On the second or any subsequent No Show, the patient will be charged a $40.00 fee which must be paid at the time of the patient's next office visit. As a courtesy, we make reminder calls, emails and texts for appointments. If you do not receive a reminder call or message, the above Policy will remain in effect.
You may contact MD Diet Weight Loss & Nutrition's SLC Location 24 hours a day, 7 days a week at the numbers below. Should it be after regular business hours Monday through Friday or a on a weekend, you may leave a message.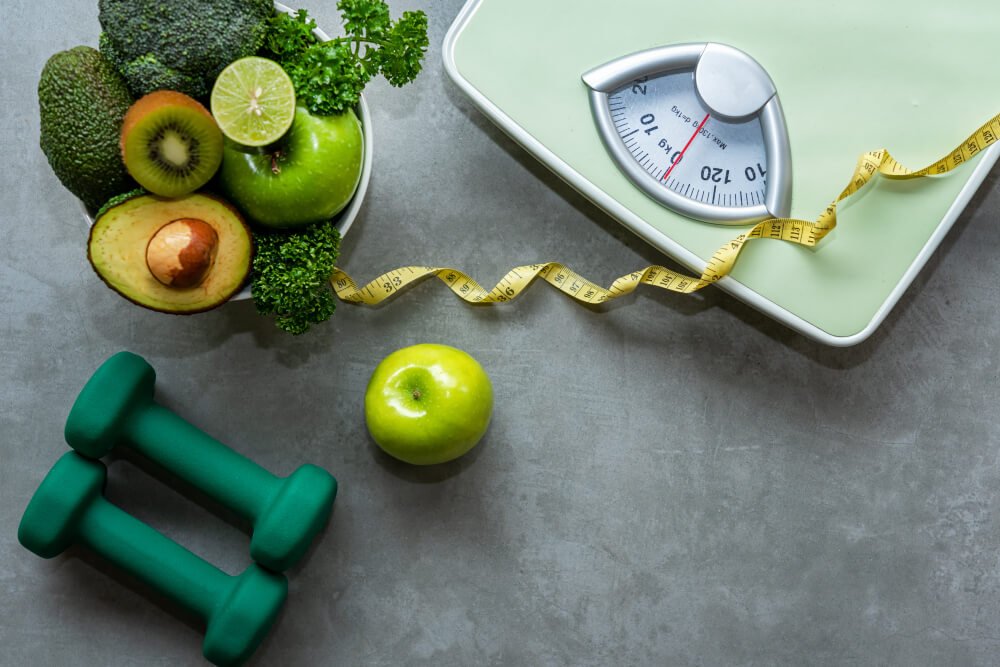 Want to know which MD Diet Plan is right for you?
At MD Diet, we want to make our healthy weight loss programs available to as many Salt Lake City-area residents as possible. Our programs are designed to be as affordable as they are effective.