Hailed as the most effective way to non-surgically treat cellulite, Mesotherapy is a simple and gentle way to help you look and feel better about your body.
Mesotherapy has been proven to help shrink double chins, love handles, belly fat, and much more. It helps remove stubborn fat in various parts of the body, such as the arms, hips and buttocks. In the process, it tightens loose skin. Mesotherapy also reduces the appearance of wrinkles and fine lines.
In just a few quick treatments, you will be on your way to a slimmer and more confident you.
Effective and Comfortable
The treatment for mesotherapy involves a very small injection of medicine into the problem area. The needle penetrates only as far as the mesoderm, the middle layer of the skin. This results in spot fat reduction. You'll experience mild discomfort (a slight pinching sensation) during the procedure.
Results are nearly immediate, and there are virtually no side effects — you can return to your normal activities immediately after the procedure.
Our medical professionals will assess you to determine how many mesotherapy sessions you need to achieve the desired results. Most cases require between three and 15 appointments. You may get the injections every seven to 10 days, depending on your treatment plan.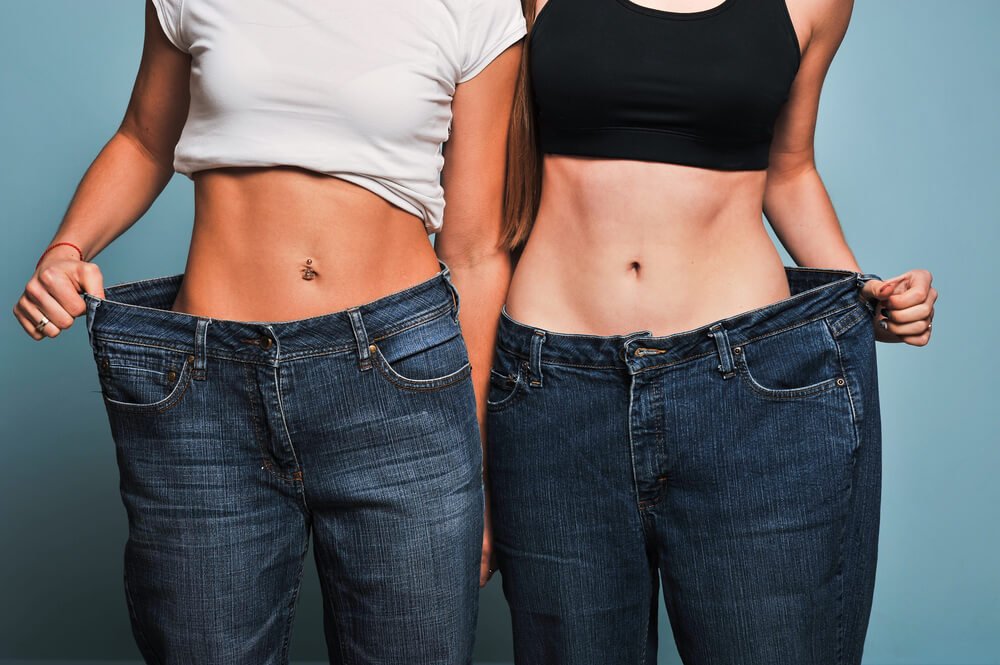 This type of therapy has been done in Europe for over 50 years and has just recently caught on in the United States. The media can't get enough of this new treatment. Why? Because it works! And if you combine it with proper nutrition and exercise, results last even longer.
Currently, you can experience this revolutionary mesotherapy treatment at our Salt Lake City location for a very reasonable price!
Contact MD Diet
Weight Loss & Nutrition today to schedule an appointment.
Have questions about how Mesotherapy can help you look younger and feel better?
Send us a message using the chat box on the right and we'll give you all the details.