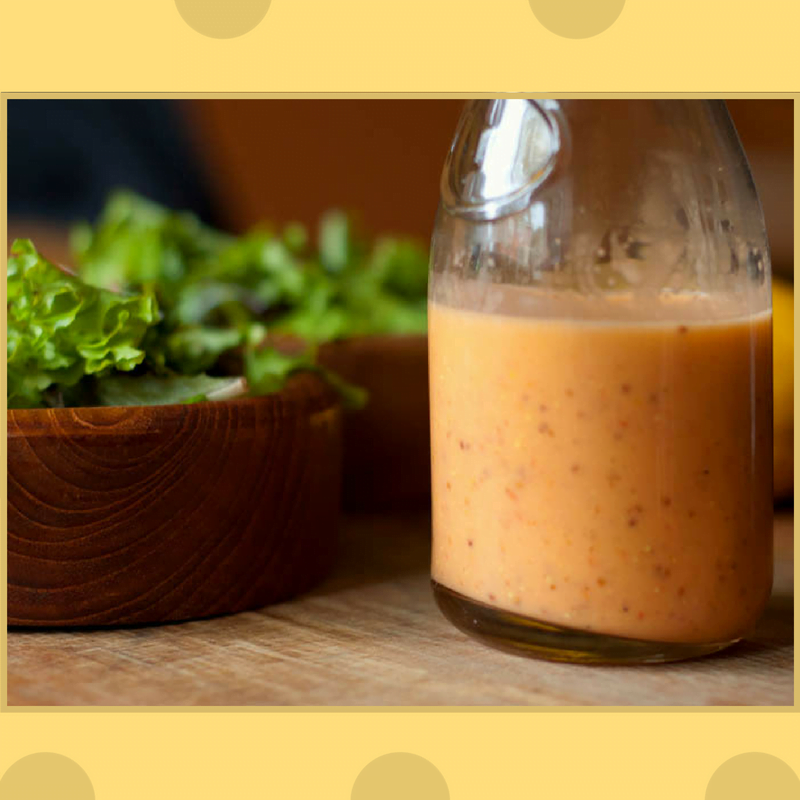 This HCG friendly dressing is light, refreshing and flavorful! It's perfect on top of a simple spring salad or as a marvelous marinade.
Nutrition
45 cal; 0.6 g fat; 14.8 g carb; 4.4 g fiber; 1 g sugar; 2.6 g protein
Ingredients
1 Tomato
1/2 Lemon, leave rind on
2 tsp Basil
1/4 tsp Oregano
3 Tbsp Apple cider vinegar
2 Tbsp Water
1/4 tsp Garlic powder
1/4 tsp Onion powder
1 Tbsp Splenda (sugar substitute)
Directions
Put all ingredients into a food processor and puree. It can't get any easier!
As a marinade: Pour 1/2 dressing over meat and refrigerate for 30 minutes.
Use remaining 1/2 to dress meat after it is cooked.
Makes 2-3 servings vinaigrette OR 1 serving marinade.