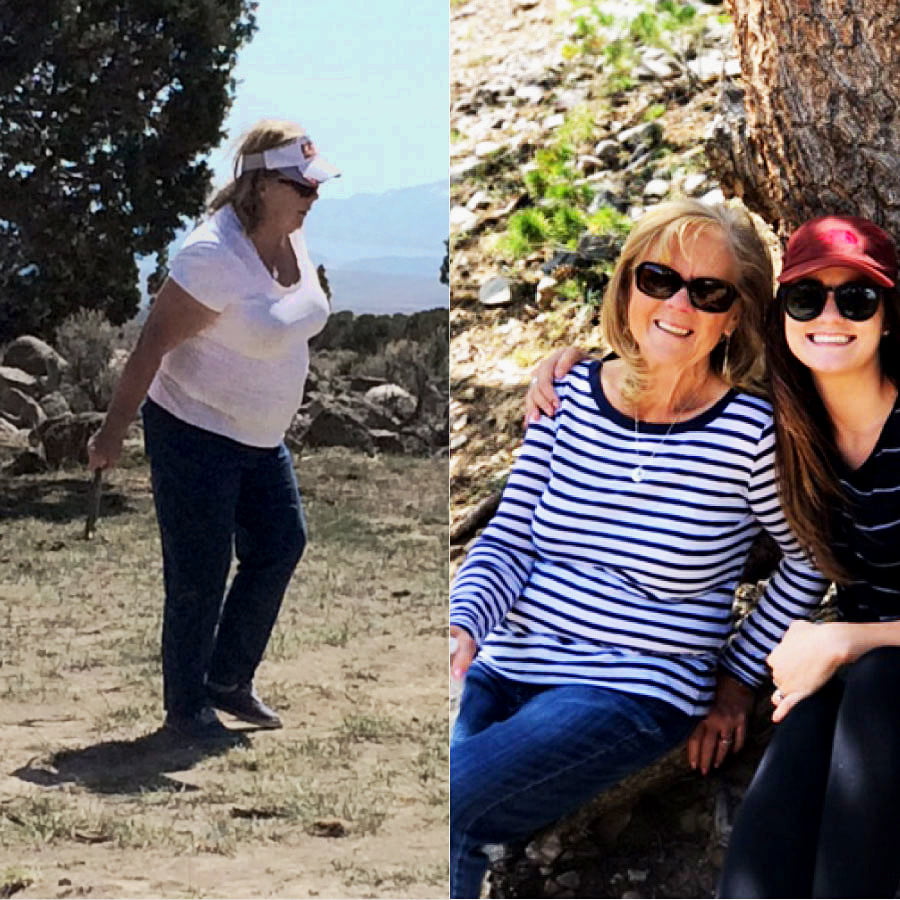 On the edge of the lake in Provo, Utah, there's a farm where yellowed stacks of hay lay, and Else Morgan and her husband, a cowboy, ride and rope horses, living out their golden years with their children and grandchildren. It was at this idyllic setting that just a few years ago, tragedy struck Else and her husband. One of Else's daughters died of a drug overdose. Overcome with grief, Else turned to food to cope with the pain and the weight gain followed. This last year, Else decided enough was enough and that she wanted to make some changes. So at the still young age of 72-years-old, Else joined MD Diet. It worked and Else lost 70 pounds on the HCG diet.
"I feel so much better now that I've lost the weight. I have more energy and stamina. I'm more active and can actually be out there doing stuff with my other daughters and my grandchildren. Just this last summer I went on a trip with them and even put on a swimming suit again, which I haven't done for quite a few years without feeling self-conscious."
"My husband loves it! He's just very positive and he was such a good sport about eating all the food on the diet and was very supportive of the whole thing. I'll have to tell you that a couple of my daughters-in-law are a little envious of my weight loss."
While losing weight will never make up for the tragedy that rocked her and her family those many years ago. Being able to accomplish something like losing 70 pounds has given Else a sense of empowerment in her life. And she's found that after her weight loss she's been able to find a lot more joy in the little things in life like buying clothes, being able to exercise more easily, and actually being able to bend over and tie her shoes without a great deal of effort.
She's also found new hobbies that get her out and about. Like biking, running and playing with her nine grandchildren. She's been doing a lot of biking and rides her bike 15 miles four times a week on the Lakeview Trail.
If you, like Else, are ready to make a change, let us know. We'll be there to help you along the way.